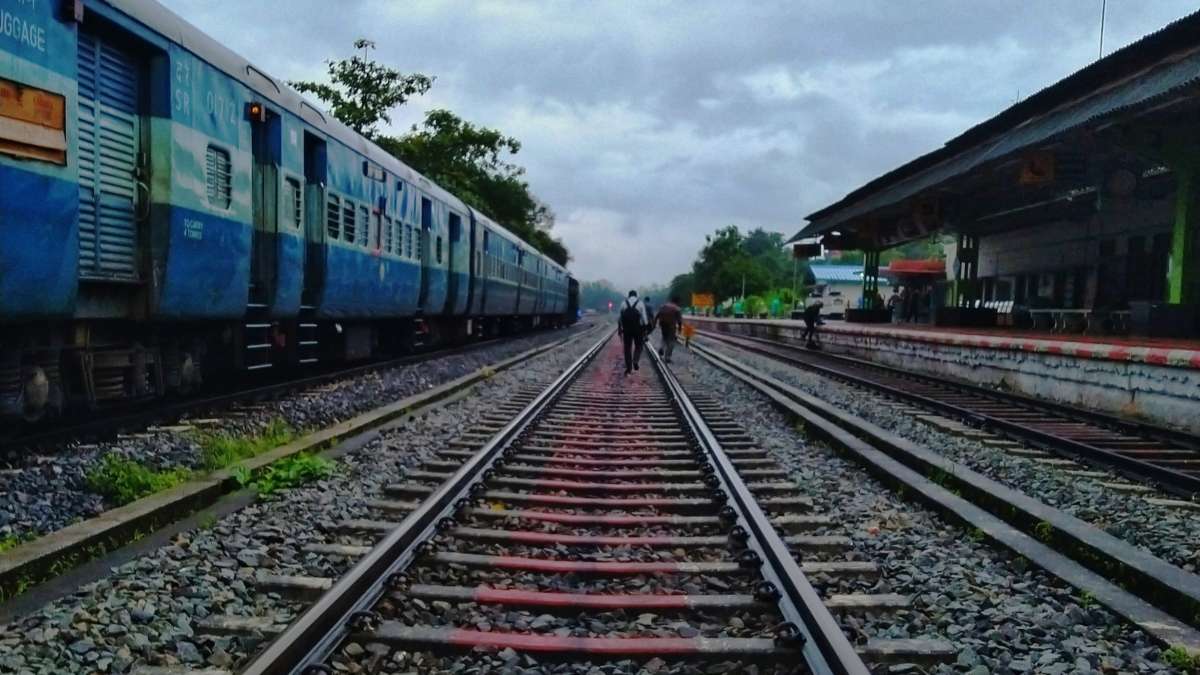 Vizianagaram: All three lines that were affected after two trains collided on October 29 evening in Andhra Pradesh claiming several lives and injuring numerous others have been restored for operation, Railways said. This comes after Palasa passenger train hit the Rayagada passenger train from behind at Kankatapalli, causing three coaches to derail on Sunday in the Vizianagaram district. The accident claimed 14 lives while over 50 sustained injuries. According to the Railways, all three lines are now "fit for train operations".
"All three lines affected by the train accident between Alamanda & Kantakapalli are now fit for train operations. Middle line fit for train operations at 11:29 pm last night after track and OHE works," Railways said.
"The first train on the middle line passed the affected area at 12:55 am last night. Earlier, the first coaching train passed in Upline at 02:36 pm and in Down Line, the first goods train passed at 02:25 pm yesterday. Now, all three lines between Alamanda & Kantakapalli are now fit for train movement," it added.
Trains diverted and cancelled
The deadly accident also forced the cancellation of as many as 33 trains on Monday. According to the East Coast Railway officials, 15 trains were diverted while seven others were partially cancelled. 
Ex-gratia announced by Andhra CM
Expressing shock over the incident, Andhra Pradesh Chief Minister Jagan Mohan Reddy also instructed officials to pay an ex-gratia amount of Rs 10 lakh each to the kin of the deceased and Rs 2 lakh each to the injured from the state. As per an official release, he also announced a compensation of Rs 2 lakh each for the kin of the deceased and Rs 50,000 each for the injured from other states. 
PM Modi takes stock of situation
Prime Minister Narendra Modi spoke to Vaishnaw and took stock of the situation. "PM Modi spoke to Railway Minister Shri Ashwini Vaishnaw and took stock of the situation in the wake of the unfortunate train derailment between Alamanda and Kantakapalle section," PMO said in a post on X.
Union Railway Ministry has also announced ex-gratia for the victims. "All injured shifted to hospitals. Ex-gratia compensation disbursement started — Rs 10 Lakh in case of death, Rs 2 Lakh towards grievous and Rs 50,000 for minor injuries," Railway Minister Ashwini Vaishnaw posted on 'X'.
(With ANI inputs)