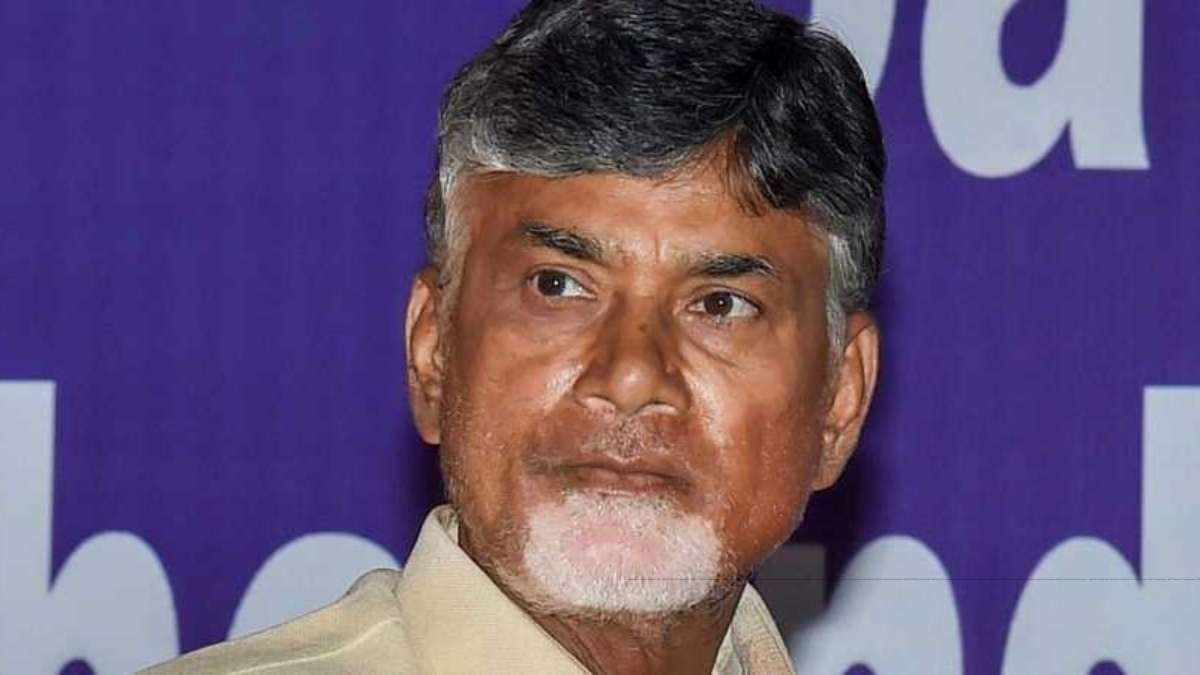 Skill development case: Andhra Pradesh High Court on Monday granted regular bail to former Chief Minister N Chandrababu Naidu in a skill development case. Naidu is on interim bail till November 28.
He was arrested on September 9, this year.
Four-week interim bail to Naidu
Earlier in October, the Telugu Desam Party (TDP) chief was granted a four-week interim bail on health grounds. His advocates informed the court that Naidu needed the bail to undergo cataract surgery.
"With a humanitarian perspective in mind and considering the petitioner's health condition, this Court is inclined to grant temporary bail on health grounds to the petitioner/A. 37, enabling him to undergo the required surgery on his right eye," the court said in the order.
In the set of conditions, it directed Naidu to furnish a bail bond for Rs. 1,00,000 with two sureties of the like amount to the satisfaction of the Trial Court.
The TDP chief was also ordered to provide details of the treatment given to him and the hospital where he underwent treatment, in a sealed cover, to the Superintendent the Central Prison, at the time of his surrender.
Naidu's arrest in Skill Development Corporation scam case
The Andhra Pradesh Police, on October 13, told the Supreme Court that it will not arrest the TDP chief in the FiberNet case till October 18 as his petition related to the Skill Development Corporation scam is pending in the court.
The FiberNet case relates to alleged tender manipulation in allotting a work order under Phase-1 of the AP FiberNet Project involving Rs 330 crore to a favoured company.
The Criminal Investigation Department (CID) of Andhra Pradesh Police has alleged irregularities in the project right from awarding the tender to completion of the work, causing a huge loss to the state exchequer.
Naidu was arrested on September 9 for allegedly misappropriating funds from the Skill Development Corporation when he was the chief minister in 2015.
Also Read: Chandrababu Naidu, TDP chief and former Andhra CM, gets interim bail in skill development case
Also Read: FibreNet case: SC asks Andhra Police not to arrest Chandrababu Naidu till verdict in Skill Development scam