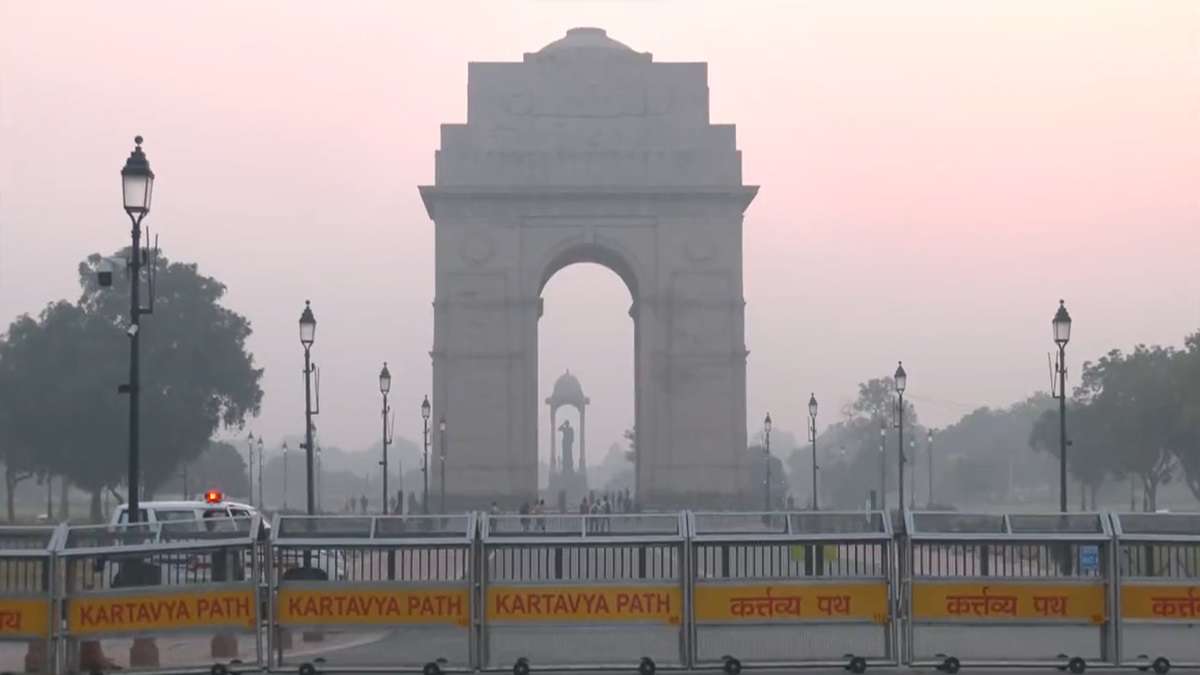 The Air Quality in the national capital stood in the 'very poor' category for a second consecutive day on Monday, SAFAR-India informed. Meanwhile, the Air Quality Index (AQI) dropped further to 322 from Sunday's 309 leading to concern among residents. Noida recorded AQI at 324 with air quality in 'very poor'.
Just a day earlier, Delhi witnessed AQI at 322 while Noida recorded AQI at 324 and Gurugram at 314.
The overall air quality in the national capital on Sunday was recorded in the 'Very Poor' category, as per the System of Air Quality and Weather Forecasting and Research (SAFAR)-India. 
While initiatives like 'Red Light on, Gaadi off' are in motion as vehicular and biomass burning emissions contribute to rising PM2.5 levels, the haze is likely to linger, with 'Very Poor' air quality forecast for the region from October 29 to 31, 2023.
Check here your city's weather forecast for today
Earlier on Friday, Delhi Environment Minister Gopal Rai said that a 15-point winter action plan is being implemented one by one to curb the pollution.
According to the AQI scale, the air quality check between 0 and 50 is "good", 51 and 100 "satisfactory", 101 and 200 "moderate", 201 and 300 "poor", 301 and 400 "very poor", and 401 and 450 "severe".
(With inputs from ANI) 
ALSO READ | Delhi air quality deteriorates, drops to 'very poor' category, AQI at 309
ASLO READ | Ahead of Diwali, Delhi's air quality remains in 'poor' category, AQI at 286