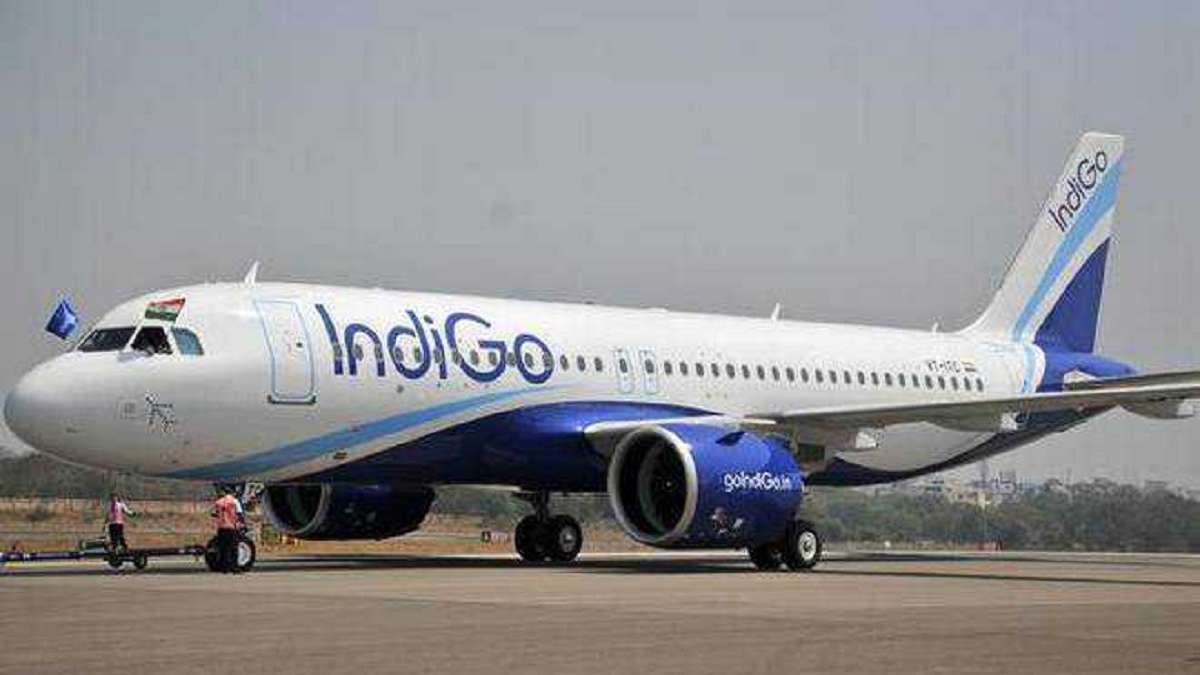 The IndiGo Airlines said that a passenger on a flight from Jaipur to Bengaluru was intoxicated and misbehaved with the crew despite multiple warnings. According to the information, the passenger was travelling on flight 6E 556 on Monday.
In a statement, the airline stated that the passenger was later handed over to the local law enforcement authorities on arrival for further legal action. 
IndiGo expects grounding of at least 35 planes
Meanwhile, IndiGo said it expects at least 35 planes to be grounded due to powder metal issue with the Pratt & Whitney engines during the March quarter next year.
The country's largest airline already has nearly 40 aircraft on the ground due to other issues with the Pratt & Whitney (P&W) engines.
The carrier, which had a fleet of 334 planes at the end of September, will face capacity issues due to the significant number of grounded aircraft in the March quarter even as various measures are being taken to address the situation.
"We have recently received additional information on the powder metal issue from Pratt & Whitney and based on our preliminary assessment of this, we anticipate Aircraft on Ground (AOG) in the range of mid-thirties in the fourth quarter (Jan-Mar2024) due to accelerated engine removals. These groundings will be incremental to the current AOGs," IndiGo said in a statement.
Earlier this year, P&W highlighted the impact of the powder metal issue that has affected its new generation GTF aircraft engine.
ALSO READ: Domestic air passenger traffic jumps 25 pc in July, IndiGo leads market with 63 pc share