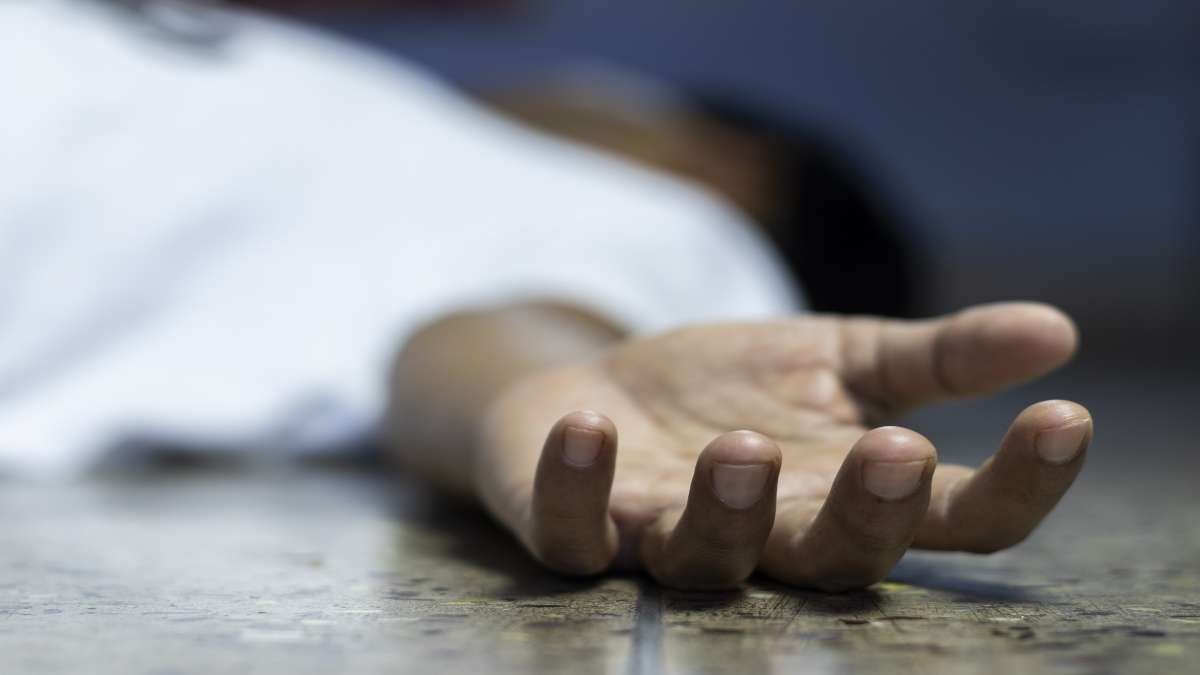 The naked bodies of a couple, believed to hail from Russia, were found with some injury marks at a small pond near the holy town of Manikaran in Himachal Pradesh's Kullu district, the police said on Friday (November 17), adding that it appeared to be a case of suicide. The police, however, did not rule out the possibility of murder. The police said that the man and the woman, who were in their twenties, could not be immediately identified. The police believed that the victims could belong to Russia, based on some belongings found nearby.
Naked bodies of the woman and the man were found inside a kund (hot spring pool) and outside the pool, respectively in Tagri on the banks of the Parvati river, about two kilometers from Manikaran.
What did the police say?
ASP Sanjeev Chauhan said that the man had cut marks on his hand and neck, while the woman bore injury marks on her hand, however, their injuries were not fatal and the cause of the death is yet to be ascertained.
"A blade, a mobile phone, other belongings and drugs (charas) were also recovered from the spot. Prima facie it looks like suicide but things would become clear after the postmortem report is received," he added.
The bodies were sent for postmortem to a regional hospital in Kullu, which referred it to the medical college, Mandi. "Their faces were swollen and could not be recognised and the deceased are yet to be identified," the police said.
The forensic team was called to the spot and the police checked the hotels, homestays and other accommodations to collect details about the deceased, police said.
Further investigation into the matter is underway.
(With PTI inputs)