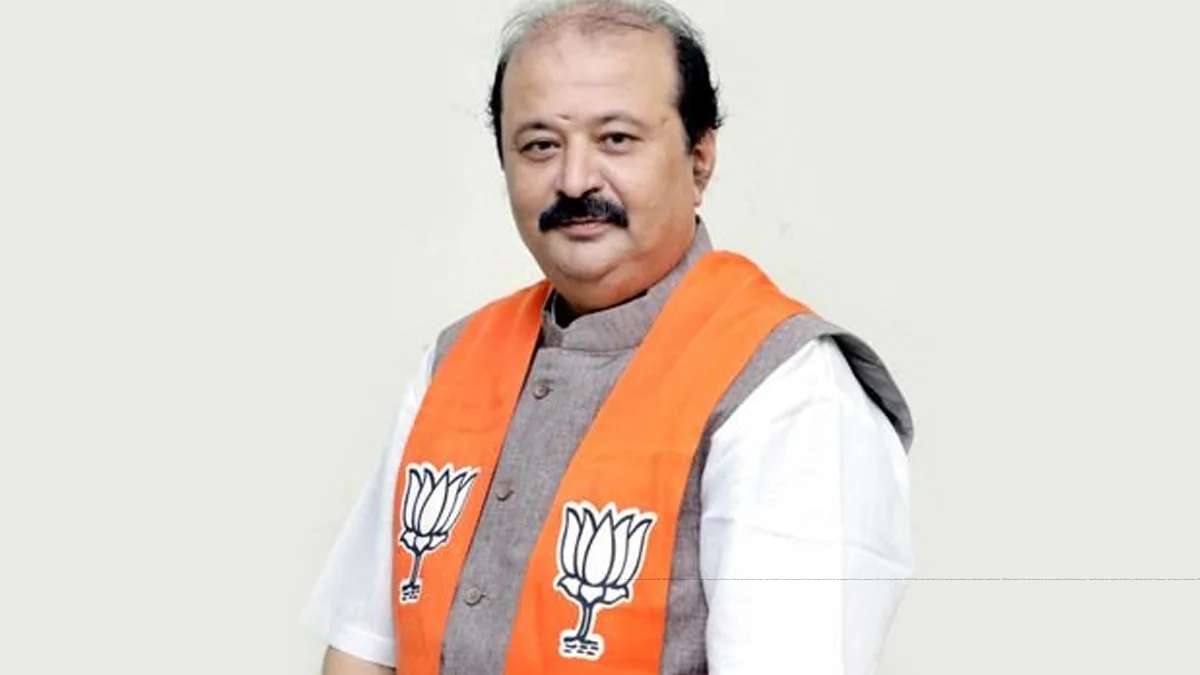 New Delhi: The Bharatiya Janata Party (BJP) appointed Gujarat MLA Purnesh Modi, who had filed a defamation case against Congress leader Rahul Gandhi over his Modi surname remarks,  as the party's in-charge for political affairs in Dadra Nagar Haveli and Daman Diu.
Purnesh Modi gets key post
The 58-year-old three-time MLA is a prominent figure representing the OBC community in South Gujarat. He secured victory in the Surat West seat for the first time in 2013 bypoll. Subsequently, he was re-elected from the same seat in 2017 and again in 2022. In his most recent triumph, he achieved a substantial margin of over 1 lakh votes.
"Bharatiya Janata Party's national president JP Nadda has appointed Purnesh Modi as Dadra Nagar Haveli and Daman Diu in-charge and Dushyant Patel co-incharge with immediate effect," the party said in a notification. 
Modi surname case
Surat West MLA Modi filed a criminal defamation case against Gandhi over his "how come all thieves have Modi as the common surname?" remark made during an election rally at Kolar in Karnataka on April 13, 2019.
In March, a court in Gujarat's Surat sentenced Congress leader Gandhi to two years in jail in a 2019 criminal defamation case filed against him over his "Modi surname" remarks. Following the verdict, Gandhi on March 24 was disqualified as an MP from the Wayanad Lok Sabha constituency under the provisions of the Representation of the People Act.
Gandhi's Lok Sabha membership was reinstated after the Supreme Court stayed his conviction in August.
Rahul Gandhi has repeatedly refused to apologise for his Modi surname remark that led to his disqualification as an MP but urged the Supreme Court to stay his conviction in the criminal defamation case stemming from his comment, asserting he is not guilty.
(With PTI inputs)