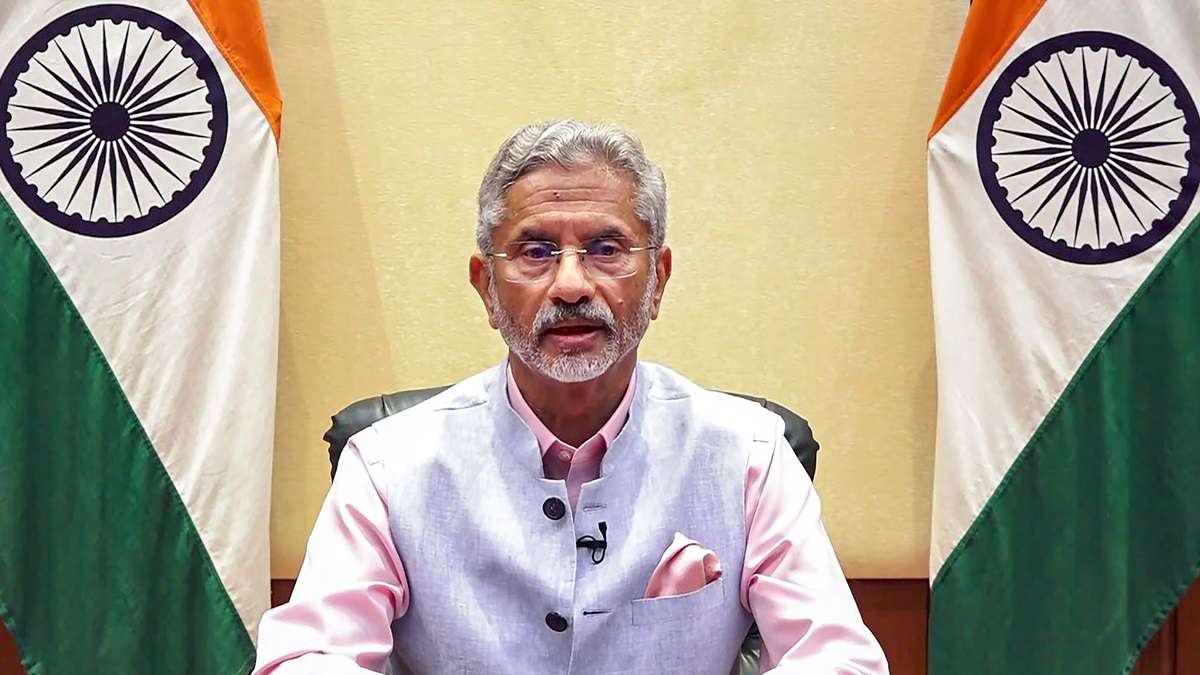 Days after a court in Qatar pronounced death sentences to eight former Indian Navy personnel, External Affairs Minister S Jaishankar on Monday met their family members and conveyed to them that the case is of utmost importance to the government. He also told the family members that the government would leave no stone unturned to secure the release of the Indians. 
"Met this morning with the families of the 8 Indians detained in Qatar. Stressed that Government attaches the highest importance to the case. Fully share the concerns and pain of the families," Jaishankar wrote on 'X'. "Underlined that Government will continue to make all efforts to secure their release. Will coordinate closely with the families in that regard," he added. 
What Indian Navy Chief said? 
Meanwhile, Indian Navy Chief Admiral R Hari Kumar said, "Every effort is being made by the government to ensure we take up through the legal course and we get relief for our personnel." 
Accusation against Indian Navy personnel 
Earlier on Thursday (October 26), eight former Indian Navy personnel were given the death penalty by the Court of First Instance of Qatar. The verdict was described as "deeply shocking" by India and it vowed to explore all legal options in the matter. In August 2022, the Indian nationals were detained on suspicion of "espionage." They were working with a private company Al Dahra. 
What MEA has said on the case? 
"We have initial information that the Court of First Instance of Qatar has today passed a judgement in the case involving eight Indian employees of Al Dahra company. We are deeply shocked by the verdict of the death penalty and are awaiting the detailed judgement. We are in touch with the family members and the legal team, and we are exploring all legal options," the MEA said on Thursday.
The MEA said it will continue to extend all consular and legal assistance to the Indians. "We attach high importance to this case, and have been following it closely. We will continue to extend all consular and legal assistance. We will also take up the verdict with Qatari authorities," it said in a statement.
(With inputs from agencies) 
ALSO READ: India will fight legal battle to bring back its 8 former Navy personnel from Qatar: BJP