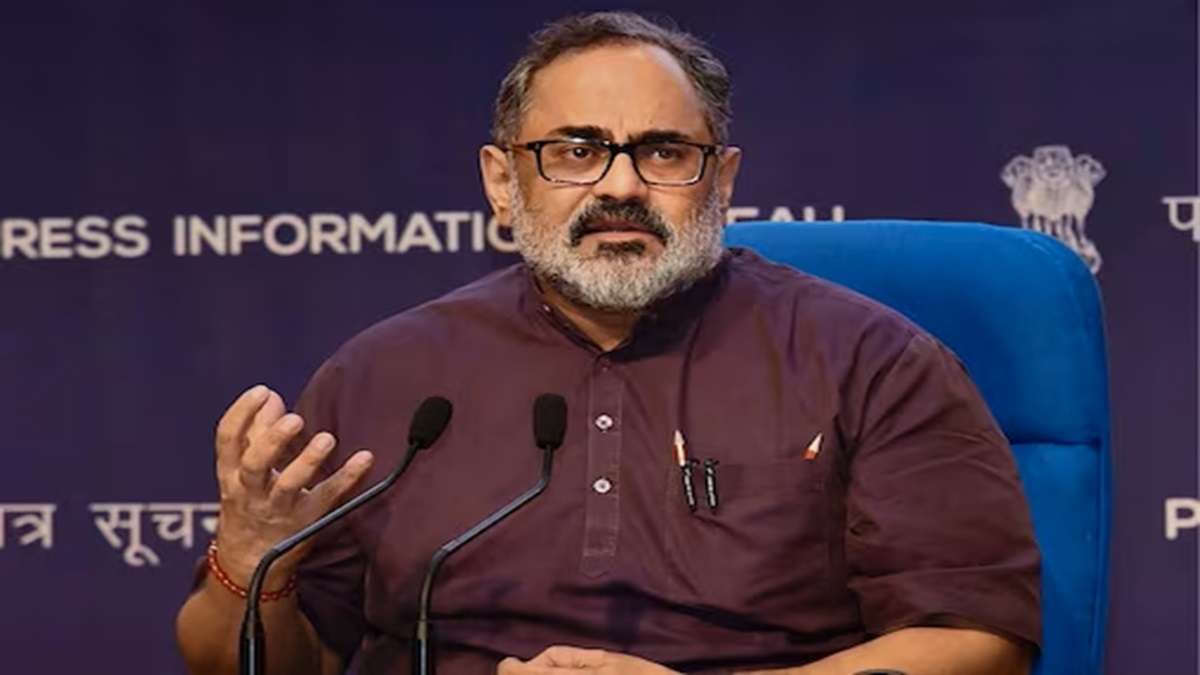 The Kerala Police has filed an FIR against Union Minister of State (MoS) Rajeev Chandrasekhar for his statements that allegedly promoted enmity between different groups. According to the information, the police registered the FIR  in connection with the minister's recent statements on social media regarding the Kalamassery blasts and a Hamas leader's virtual address at an event organised by an Islamist group in Malappuram district of the state recently. 
A senior officer of Kochi city police said that an FIR under sections 153A (promoting enmity between different groups on grounds of religion, race, place of birth, residence) of the IPC and section 120 (o) (causing nuisance and violation of public order) of the Kerala Police Act has been registered against the minister.
Kerala CM targeted by Chandrasekhar
Following the reports of the bomb blasts at a religious gathering of Jehovah in Kalamassery, Kerala Chief Minister Pinarayi Vijayan was targeted by Minister of State for Electronics and Information Technology Chandrasekhar on social media platform X. 
"Dirty shameless appeasement politics by a discredited CM (and HM) @pinarayivijayan besieged by corruption charges. Sitting in Delhi and protesting against Israel, when in Kerala open calls by Terrorist Hamas for Jihad is causing attacks and bomb blasts on innocent Christians," he had said.
Following this, a verbal duel took place on Monday between the CM and Chandrasekhar with the BJP leader calling Vijayan a "liar" and he in turn lashing out and terming the MoS "extremely venomous". The CM also said that if anyone makes statements which are in violation of the law, irrespective of whether they are central or state ministers, cases would be registered against them.
About Kalamassery blasts
The blasts were set off at a convention centre in Kalamassery near Kochi where a prayer meeting of the Jehovah's Witnesses — a Christian religious group that originated in the US in the 19th century — was held on Sunday. A few hours after that, Martin, who claimed to be an estranged member of Jehovah's Witnesses, surrendered before police in Thrissur district of the state, saying that he carried out the multiple blasts.
Initially, one woman had died and 60 were injured, six of them critically, in the blasts. Subsequently, one of the six critically wounded — a 53-year-old woman — succumbed to her injuries. By Monday morning, the death toll rose to three with the death of a 12-year-old girl who had suffered 95 per cent burns in the incident.
(With inputs from PTI)
ALSO READ: Kerala blasts: Kochi man surrenders before police, claims responsibility for explosion | DETAILS