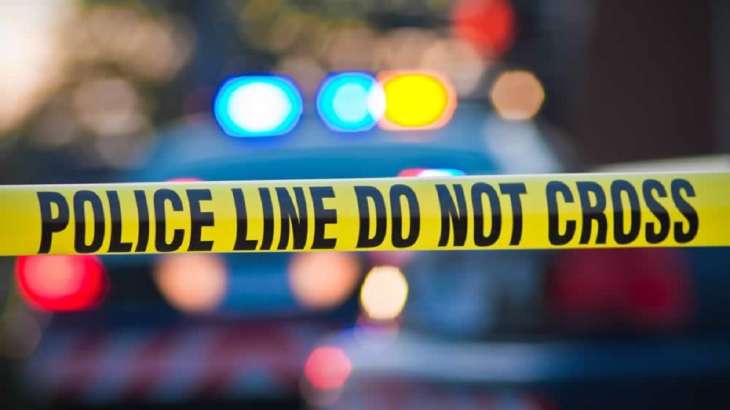 A missionary school in Madhya Pradesh was sealed after liquor in huge quantities and objectionable items including condoms were found in its premises during the inspection. These items were found in the principal's room during a surprise inspection.
The inspection was conducted by the State Commission for the Protection of Child Rights on Saturday. Apart from liquor and condoms, the SCPCR team found beds, egg trays and gas cylinders in the room.
"I saw there was a gas cylinder and other objectionable stuff, including liquor bottles. Police are investigating the whole matter," Nivedita Sharma, a member of the SCPCR inspection team said, adding that she had brought the matter to the notice of the District Collector.
"When we reached there for a routine inspection, we were surprised to know how both corners of the school were attached from the inside… It was a room and liquor bottles and condoms were found there. It was like a complete residential setup. It does not belong to only one person, but more people came out of the building who were living there. It was being used as an accommodation," Sharma told said.
She further said that at least 15 beds were lying in that room and there was no CCTV camera.
"The question arises that when CCTV cameras are installed in other locations of the building, why was that particular section left out. If the principal said he wasn't staying there, then who was staying and why 15 beds are present there. More importantly, why does that room have a direct entrance with classrooms of girl students," Nivedita Sharma said.
"It is a violation of the law. The excise department is also taking action on the matter as it is also illegal that nobody can keep such amounts of liquor. Some other objectionable stuff, including condoms were also found," she added.
ALSO READ | Shocking! Gujarat man who raped stepdaughter and makes her pregnant gets death sentence
ALSO READ | Gurugram: Schoolgirl abducted, raped by 3 youths including two students, one dropout