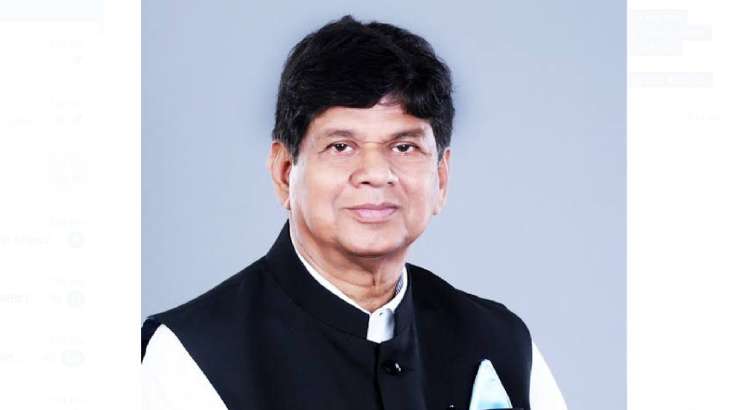 The Economic Offences Wing (EOW) of Odisha Police's Crime Branch registered an FIR against BJD MLA Soumya Ranjan Patnaik over an allegation of more than 50 crore loan fraud, said top official in Odisha Police Crime Branch on Tuesday.
"Case no 24/2023 U/S 506/467/468/471/420/120-B IPC. The case has been registered on the allegation that large numbers of employees of Sambad were forced to take personal loans under threat," said Dilip Tripathi, SP (EOW) Odisha Police. 
The loan amount running into crores was not given to the employees concerned but allegedly used by their employer company, he said.
The case was registered on September 16, 2023 against Smt. Baijyanti Kar, Sri Soumyaranjan Pattnayak and others, the official added.
"So far many vital witnesses/victims have been examined. They corroborated the allegation of the complainant and further disclosed the method and magnitude of this scam. Also in past few days, EOW has been able to collect some credible documents including loan/bank-related relevant documents and documents seized in the Sambad office," the statement read.
Also read: 'Take Rahul Gandhi and Sonia Gandhi to…': Himanta Biswa Sarma challenges Kamal Nath, Bhupesh Baghel