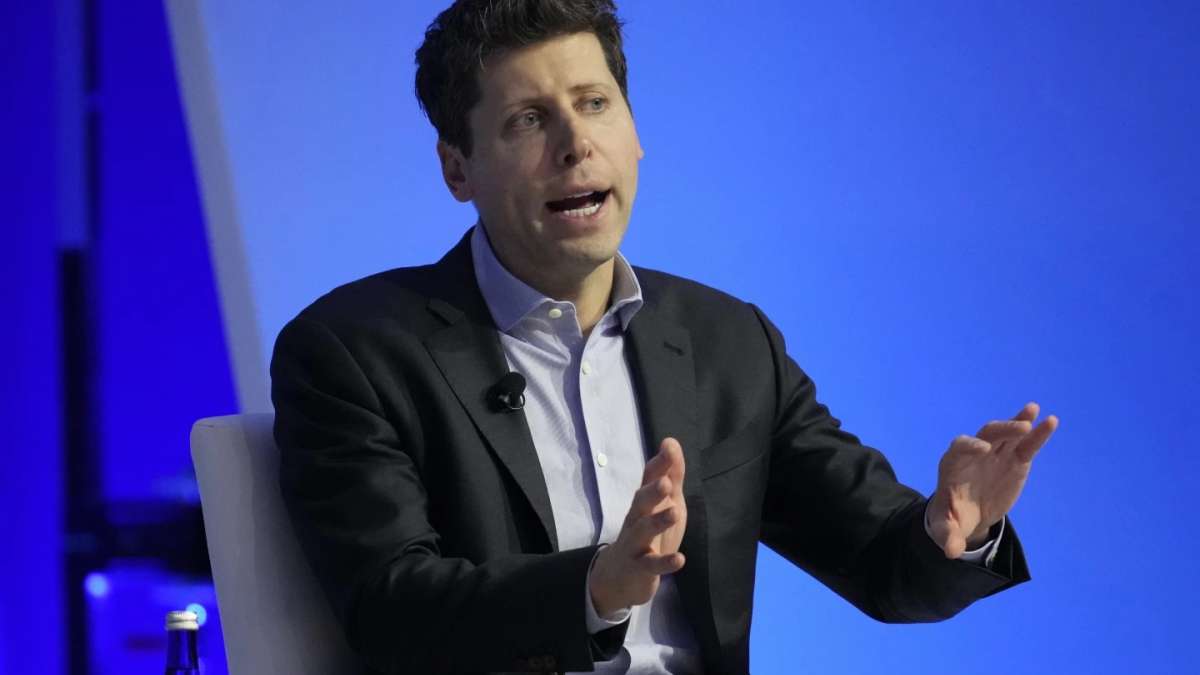 OpenAI row: In a major development, Staff at OpenAI have called on the board of the company to resign after the shock dismissal of former boss Sam Altman, BBC reported on Monday. In a letter, they question the board's competence and accuse it of undermining the firm's work. According to the report, those who signed the letter included some of the senior members of the company who have started a "support campaign" on the social media platform, X, where several members posted a similar message– OpenAI is nothing without its people." 
Notably, the tech industry witnessed severe turbulence following the dramatic firing of Altman from his own founded Artificial Intelligence firm. "I loved my time at openai. it was transformative for me personally, and hopefully the world a little bit. most of all i loved working with such talented people. Will have more to say about what's next later," Altman wrote on X after his removal.
"I love you all. Today was a weird experience in many ways. but one unexpected one is that it has been sorta like reading your own eulogy while you're still alive. The outpouring of love is awesome. One takeaway: go tell your friends how great you think they are," he said in a series of 'X' posts.
Later, OpenAI's chief scientist Ilya Sutskever, one of the board members involved in his dismissal, said on X, formerly Twitter, that he made a mistake. "Now I deeply regret my participation in the board's actions. I never intended to harm OpenAI. I love everything we've built together and I will do everything I can to reunite the company", he posted. Sutskever has signed the letter calling for the board – on which he sits – to be dismissed, according to the report.
Microsoft hires Sam Altman
However, the much shocking twist came on Monday when Microsoft CEO Satya Nadella announced that Altman joining his firm as a "new advanced AI research team".
Despite the rift between the key players behind ChatGPT and the company they helped build, both Shear and Microsoft Chairman and CEO Satya Nadella said they are committed to their partnership.
Microsoft has invested billions of dollars in the startup and helped provide the computing power to run its AI systems. Nadella wrote on X, formerly known as Twitter, that he was "extremely excited" to bring on the former executives of OpenAI and looked "forward to getting to know" Shear and the rest of the management team.
In a reply on X, Altman said "the mission continues," while Brockman posted, "We are going to build something new & it will be incredible."
Also Read: Elon Musk comments on Sam Altman and Greg Brockman for joining Microsoft | What did he say?