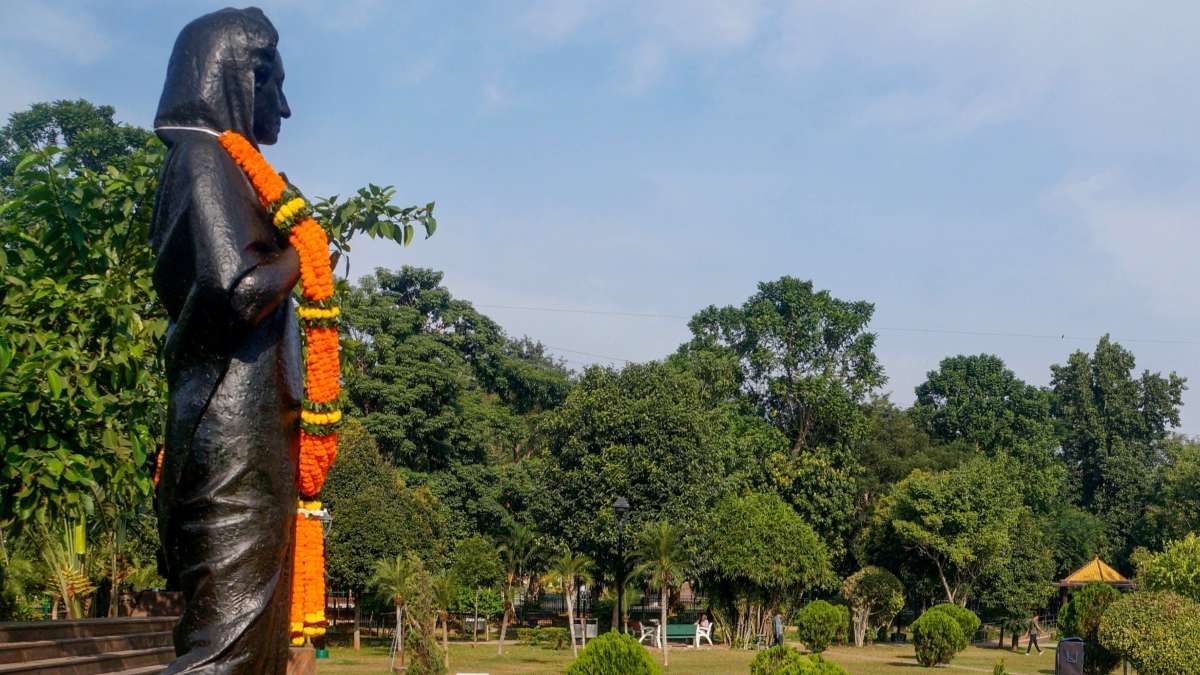 Prime Minister Narendra Modi on Sunday (November 19) paid tributes to former prime minister Indira Gandhi on her 105th birth anniversary. Several Congress leaders also remembered her on the occasion, as part of which party leaders Mallikarjun Kharge, Sonia Gandhi, Rahul Gandhi visited Shakti Sthal and paid tributes to her.
"On her birth anniversary, tributes to Smt. Indira Gandhi, India's former Prime Minister," PM Modi posted on X, formerly Twitter.
Congress leaders pay tributes
Congress president Mallikarjun Kharge said that Indira Gandhi sacrificed everything for the country.
"Our humble tribute to India's first woman Prime Minister and our icon, Indira Gandhi on her birth anniversary. In preserving the unity and integrity of India and making our country strong and progressive, she consistently displayed skillful leadership, true loyalty and strong willpower for India and sacrificed everything for the country," Kharge posted on X.
While paying tributes to Indira Gandhi, Rahul Gandhi said that she was the prime minister for the people, but to him, she was a grandmother and a teacher.
"For India, a people's leader, Prime Minister. For me, my grandmother, my teacher. The values ​​taught by you of dedication to the country and people are the strength of my every step, the strength of my thinking!" he posted.
Indira Gandhi's birth anniversary
Indira Gandhi was born on November 19, 1917, and left a mark in national politics and served as the third Prime Minister from 1966 to 1977 and again from 1980 until her assassination on October 31, 1984.
The country's first, and, to date, only female prime minister, she emerged as a central figure in Indian politics as the leader of Congress.
The daughter of Jawaharlal Nehru, the first prime minister of independent India, Indira was succeded in the country's highest office by her son Rajiv Gandhi.
Her combined tenure of 15 years and 350 days made her the second-longest-serving PM after her father.
(With ANI inputs)