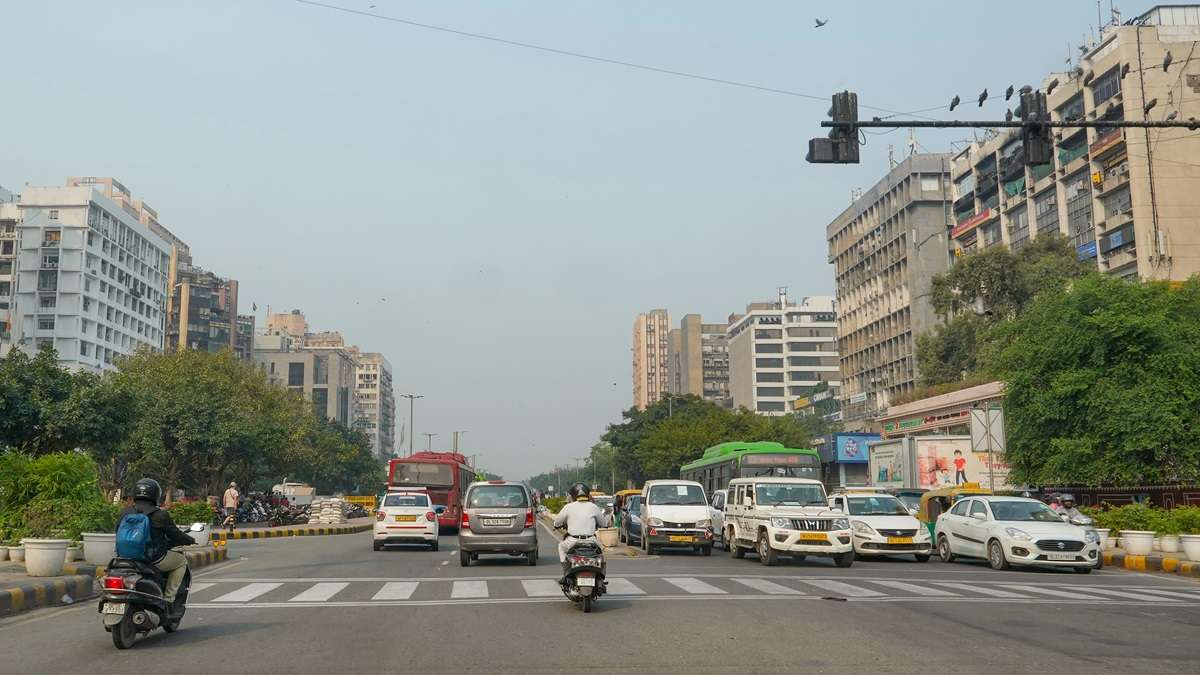 New Delhi: All schools in Delhi will open from November 20, 2023. Due to the deteriorating air pollution in the national capital, winter vacation was declared in schools from November 9-18.
"All Government, Government aided and private recognised schools in Delhi shall resume all classes (from pre-school to std XII) physically w.e.f 20.11.2023 i.e, Monday. However, outdoor sports activities and morning assemblies will not be held for next one week from the issuance of this order," Directorate of Education, Government of Delhi said in an order.
Earlier today, the Centre asked authorities to withdraw GRAP Stag-IV guidelines in the national capital amid signs that air quality is improving in the region.
The Centre removed stringent curbs, including a ban on construction work related to linear projects and the entry of polluting trucks into Delhi, following an improvement in air quality due to an increase in the wind speed and a change in the wind direction.
These measures constitute the final stage, Stage IV, of the Centre's air pollution control plan called the Graded Response Action Plan (GRAP).
The Commission for Air Quality Management in National Capital Region and Adjoining Areas (CAQM), a statutory body responsible for formulating strategies to combat pollution in the region, asked Delhi and NCR states to revoke all emergency measures, under which only CNG, electric and BS VI-compliant vehicles from other states are allowed to enter Delhi, with exemptions granted to those involved in essential services.
All medium and heavy goods vehicles not engaged in essential services were also banned in the capital under Stage IV of GRAP, according to the latest CAQM order.
The pollution control body said all other curbs under stages I, II and III of GRAP, including a ban on non-essential construction work, mining, stone crushers and diesel generators will continue.
The city's 24-hour average AQI, recorded at 4 pm every day, improved from 405 on Friday to 319 on Saturday. It was 419 on Thursday, 401 on Wednesday, 397 on Tuesday, 358 on Monday, 218 on Sunday, 220 on Saturday and 279 on Friday.
Neighbouring Ghaziabad (276), Gurugram (322), Greater Noida (228), Noida (265) and Faridabad (309) also recorded "very poor" air quality.
An AQI between zero and 50 is considered "good", 51 and 100 "satisfactory", 101 and 200 "moderate", 201 and 300 "poor", 301 and 400 "very poor", 401 and 450 "severe" and above 450 "severe plus".
With inputs from PTI
ALSO READ | GRAP Stage-IV curbs in Delhi-NCR revoked after air quality improves