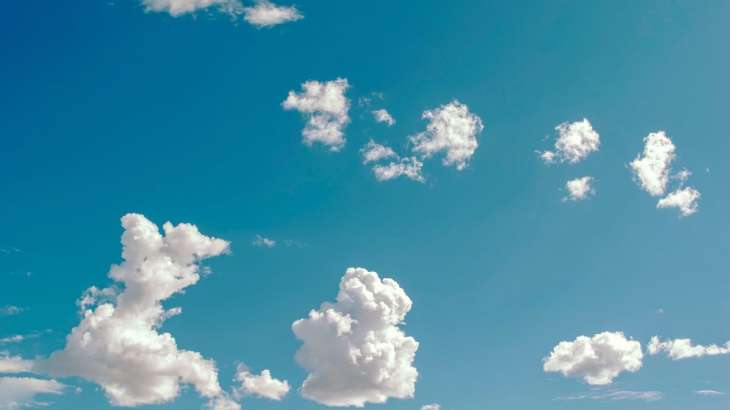 Swachh Vayu Sarvekshan 2023: The Union Environment Ministry on Thursday announced that Indore of Madhya Pradesh has claimed the top spot in the government's clean air survey. Following this, Agra of Uttar Pradesh and Maharashtra's Thane are in the second and third spots. 
The "Swachh Vayu Survekshan" conducted by the Central Pollution Control Board (CPCB) ranks cities based on the execution of activities approved under the city action plan and air quality in 131 cities covered under the National Clean Air Programme (NCAP).
Indore secured the first position
In the million-plus population category, Indore secured the first position, closely pursued by Agra and Thane. The second category covered the cities with populations ranging from 3 to 10 lakhs. In this category, Amravati of Maharashtra clinched the top rank followed by Moradabad of Uttar Pradesh and Andhra Pradesh's Guntur. 
Parwanoo of Himachal Pradesh stood out in third category
In the third category (featuring cities with populations below 3 lakh), Parwanoo of Himachal Pradesh stood out, while Kala Amb in the hill state and Angul in Odisha took the second and third place, respectively.
Top cities are awarded
According to the ministry, the top three cities in each category are rewarded with cash prizes, trophies, and certificates every September 7 on the "International Day of Clean Air for Blue Skies for their outstanding performance. 
National Clean Air Programme
The National Clean Air Programme (NCAP) is a national-level strategy that aims for a nearly 20 to 30 per cent reduction in PM2.5 and PM10 concentrations by 2024. The programme covers 131 non-attainment cities, which consistently failed to meet the prescribed national ambient air quality standards between 2011 and 2015.
Madhya Pradesh Chief Minister Shivraj Singh Chouhan and Union Minister Bhupender Yadav on Thursday presented the award and the prize money at a programme held for the same in Bhopal. While speaking at the programme he said, "I am happy to say that the efforts we have made for clean air have yielded better results. In the Swachh Vayu Sarvekshan 2023, Indore got first rank, Bhopal 5th, Jabalpur 13th and Gwalior 41st in the category of population of over ten lakh people."