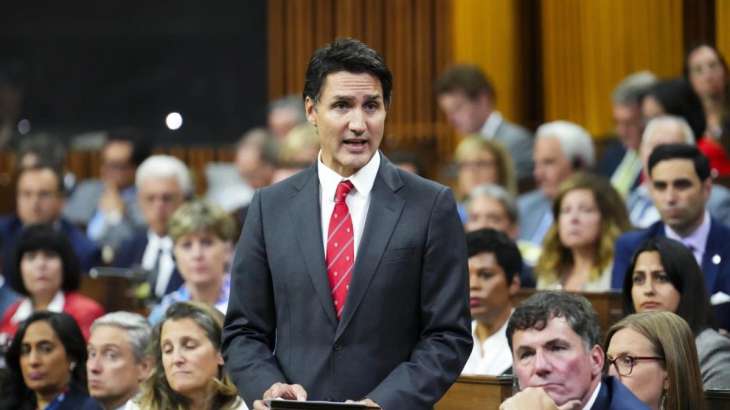 As the matter turned grave following Canadian Prime Minister Justin Trudeau's alleged India's potential link in the killing of a Khalistani leader, it seems the statement backfired Ottawa as Trudeau said he was not trying to provoke New Delhi but rather wanted his Indian counterpart to address the issue properly.
"The government of India needs to take this matter with the utmost seriousness. We are doing that, we are not looking to provoke or escalate," news agency Reuters quoted the Canadian PM as saying to reporters on Tuesday. 
This is a breaking story. More details will be added.