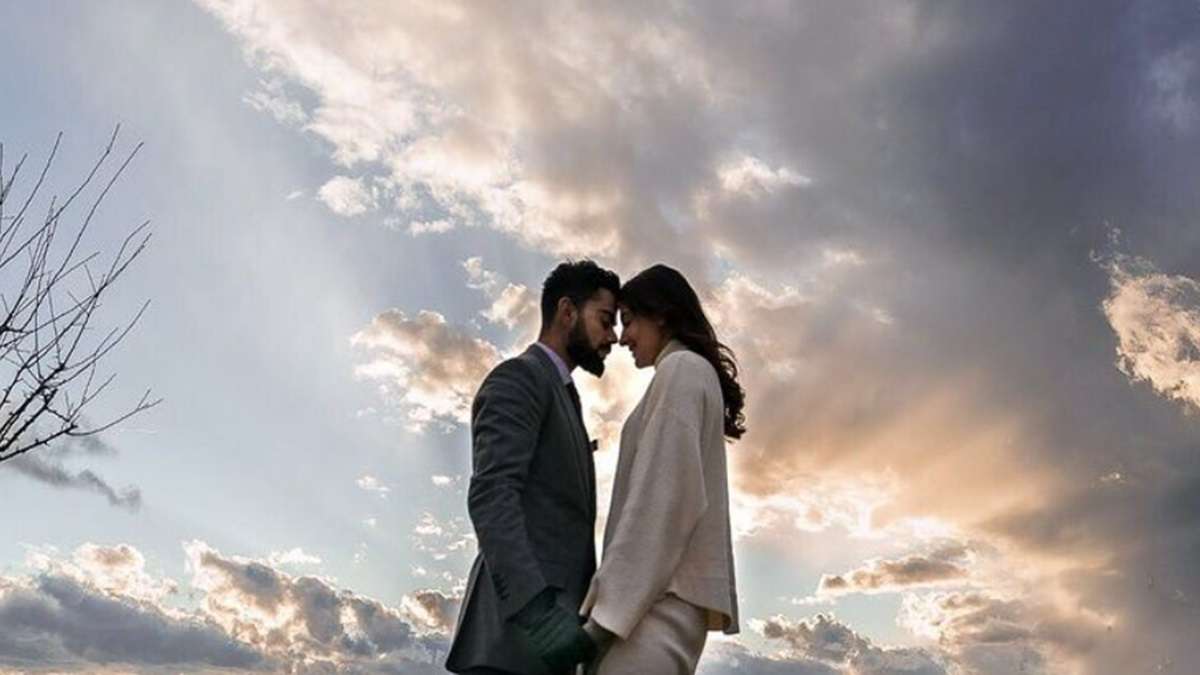 Virat Kohli–Anushka Sharma Latest News: Virat Kohli and Anushka Sharma have portrayed a robust and affectionate relationship, establishing an ideal for many couples to admire and follow.  Their public expressions of love and mutual appreciation have consistently exemplified what it means to be in a supportive and loving partnership.
Continuing his trend of showing praise for the actress-wife, Virat Kohli in an interview lauded Anushka for 'handling everything' and keeping the family together, especially after welcoming their daughter Vamika. For the unversed, the couple welcomed their daughter, Vamika in 2021, marking the beginning of their journey into parenthood.
"When you see a life partner become a mother that's when you realise and understand the strength of a mother. The way Anushka handled everything is amazing and astonishing, she shot a whole film in between," Kohli said in an interview with Wrogn. 
He also attributed Anushka to bringing positive changes in his life. "I have learned from Anushka how to stand by the truth when no one else is willing to believe you or even listen to what you have to say – she always told me you know if you are standing by the truth then you don't have to worry about anything because the path will carve itself out and things will always be clean and separated, " Kohli stated. 
Earlier, Anushka had called Virat a 'storm chaser' after the cricketer fell short of 100 during the India vs New Zealand match in the ongoing World Cup 2023. For the unversed, the batsman had won the hearts of fans with his spectacular match-winning performance against New Zealand in the enchanting setting of Dharamshala. Kohli's masterful innings saw him score 95 runs from just 104 deliveries, including eight fours and two towering sixes before Matt Henry finally managed to dismiss him.