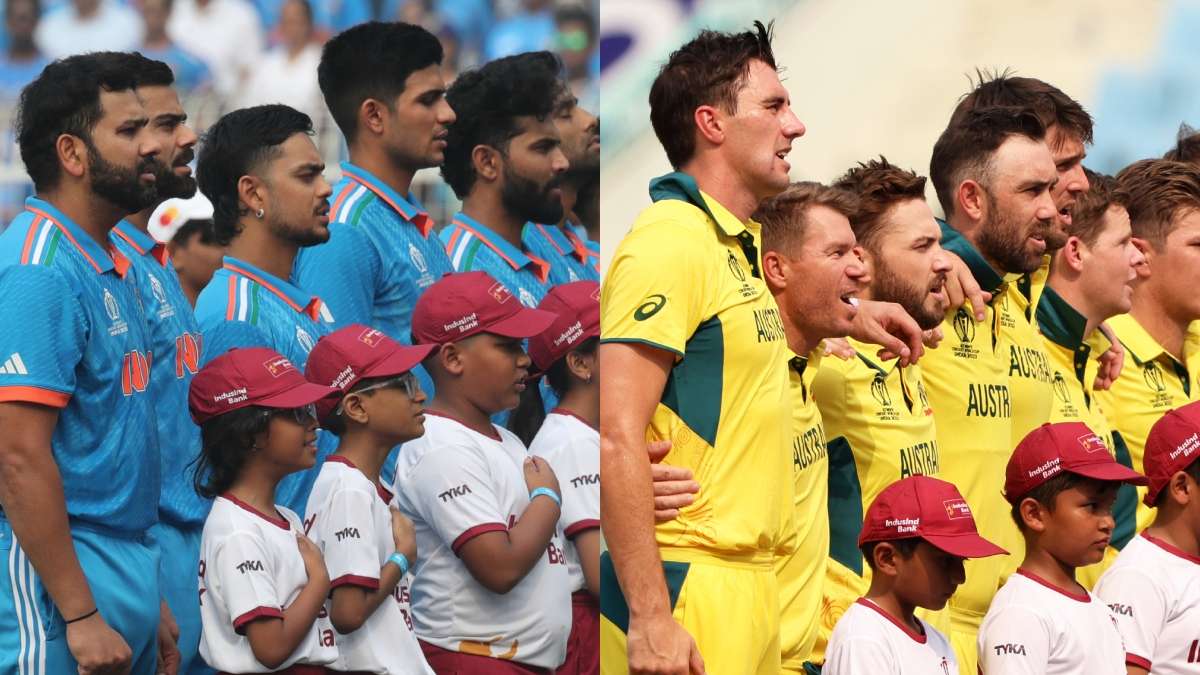 World Cup 2023: The World Cup 2023 will draw an end after India and Australia fight it their all for the ultimate glory on Sunday. The two giants are facing each other in the final of the World Cup for the second time after they locked horns in 2003 when the Indians suffered a heartbreak. This time around, many cricket experts are predicting the Men in Blue to get past their Aussies and complete their 20-year-old revenge.
However, there was a rare event in the history of cricket in the 2019 World Cup final when England and New Zealand played a tie as the world witnessed a humdinger of a contest. There was a Super over played after the tie but that too could not have separated the two giants as it ended in a tie too. But due to the boundary count, the Three Lions were awarded the match and the trophy. So, what if the India vs Australia final is also a tied contest? Will the rule come into the equation yet again?
What's next if the final is tied?
Notably, if the India vs Australia World Cup final is tied, the game will move into the Super over just like it did on a rare occasion in 2019. However, if the first Super over cannot produce a winner, the match will keep seeing endless Super overs till there is a winner. The rule is explained in the World Cup 2023 Playing conditions.
"For all matches throughout the event, if the match is tied a:
Super Over is played. If the Super Over is a tie, then subsequent;
Super Overs shall be played until there is a winner. Unless;
Exceptional circumstances arise, there shall be an unlimited;
number of Super Overs played to achieve a result," the conditions say.
For the final too, the ICC Playing conditions mention the repetition of subsequent Super Overs. "In the event of a tied Final, the teams shall compete in a Super Over to determine which team is the winner," it adds. The ICC changed the Super Over rule in October 2019 after the 2019 World Cup was decided on boundary count and not margin of runs or wickets.