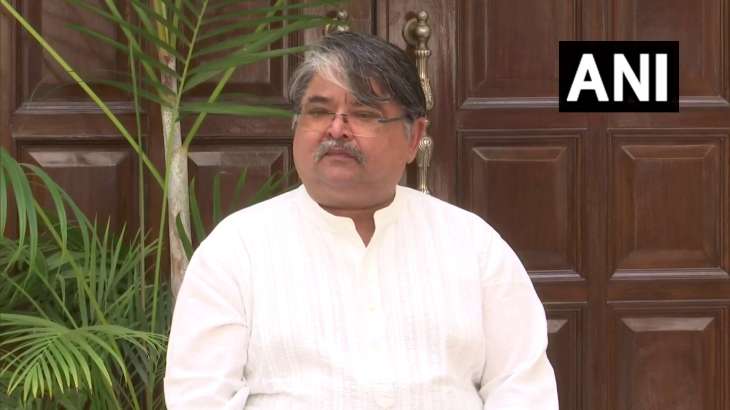 The Grandson of the freedom fighter on Tuesday said that if Rahul Gandhi doesn't apologise for 'My name is not Savarkar,' remarks, then he would file an FIR against the ex-Wayanard MP. Rahul Gandhi in his press conference after disqualification as MP had said "My name is not Savarkar, my name is Gandhi and Gandhi does not offer an apology to anyone", a remark which drew a lot of fire from the BJP and both factions of the Shiv Sena.
Ranjit, Grandson of VD Savarkar, also urged NCP chief Sharad Yadav to ask Rahul Gandhi to apologise. "Uddhav Thackeray and Sanjay Raut have a lot of respect for Savarkar personally… but they should go ahead and ask Rahul Gandhi to apologise for his statements on Savarkar," he added.
On Monday, calling such comments childish, Ranjit Savarkar said, "Rahul Gandhi is saying he won't apologise as he isn't Savarkar. I challenge him to show documents that prove Savarkar apologised. Using the names of patriots to promote politics is wrong and deplorable. Action must be taken."
Rahul Gandhi stirred up a hornet's nest after he claimed that he is not Savarkar but a Gandhi who doesn't apologise. While, BJP criticised Rahul Gandhi for his statement, an editorial in party mouthpiece 'Saamana' said the truth, which he is fighting for today, will not win by making defamatory statements against Savarkar.